Aztek Automotive Offers Auto Repair Services You Can Count On!
TESTIMONIALS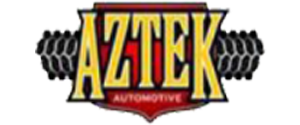 They will take the time to get you the right part if available.
Ingrid A.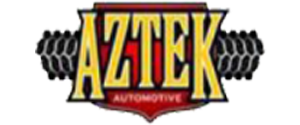 Just finding out about this spot. Will be going there in the future for specialized auto needs.
Darentiz M.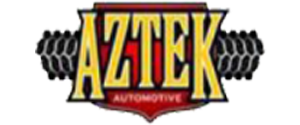 Very knowledgeable.
Gerardo T.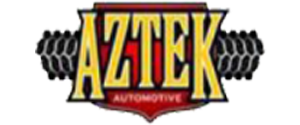 Best shop around
Daniel T.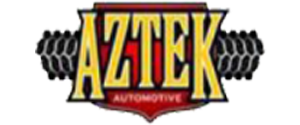 It's one place under one roof you can get all your requirement's satisfactorily, guaranteed done. Reasonable price.I personally Was satisfied.
Abubaker S.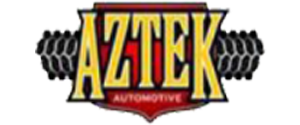 They Did a great job with my truck I strongly recommend very professional
Rey N.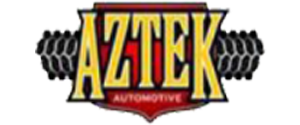 This place is outstanding....went in for a tire rotation and wheel alignment.....car drives straight....very professional!!!!!
Michael W.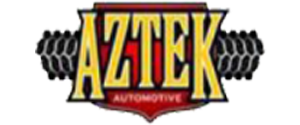 Extremely knowledgeable and helpful. Was able to give me a good price and fair estimate of the cost of repairs within 5 minutes of talking about the issues I was having with my car. Would highly recommend for people on a budget.
Angel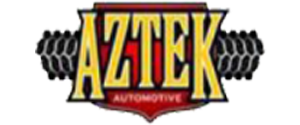 Robert is one of the most helpful mechanics I've ever had, hes always very prudent and fast with repairs I've needed, always gets back to me within a couple of hours of calling. Robert is one of the few people I trust with getting repairs done to my car, quickly and at an extremely reasonable cost.
Const H.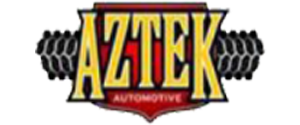 A fantastic auto garage. I trust them with all my cars. Staff was very kind. Great service, great price.
Danielle T.